OUR STORY
Relaunched in 2018,
Yugen Theory
is back and ready to change streetwear fashion worldwide. Our brand derives from the Japanese word Yūgen ( 幽玄) which is a important concept in Japanese Aesthetics;
Yūgen
literally translates to "an awareness of the universe that triggers emotional responses too deep and mysterious for words"
This philosophy is especially true; and we believe that we achieve that through fashion.  
 We have a great understanding of the latest trends in urban fashion and 
believe that fashion should be affordable while maintaining a fresh style and excellent quality. 
We thoroughly check the quality of our goods, working only with reliable suppliers so that our customers only receive the best quality product.
 Our quality assurance team ensures every piece is made to perfection. Each product is handmade and carefully inspected to ensure the quality is of high standard before packaging and sending them out to our customers.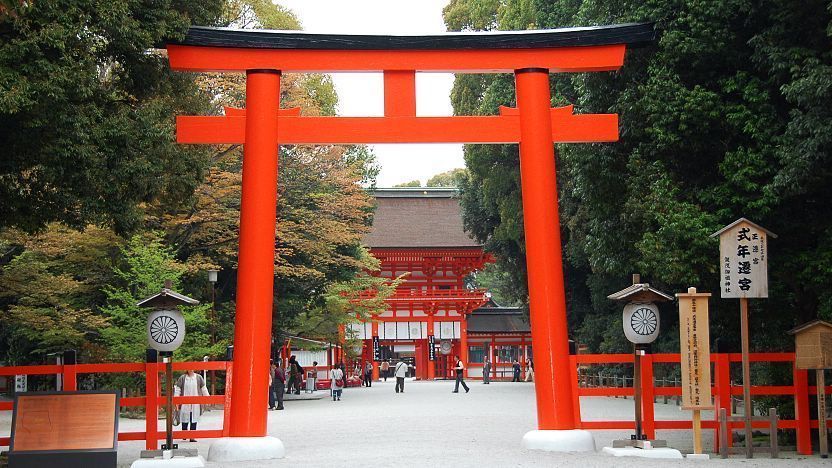 CUSTOMER SATISFACTION
We at Yugen Theory believe in high quality and exceptional customer service  and satisfaction. Most importantly, we believe shopping is a right, not a luxury, so we strive to deliver the best products at the most affordable prices, and ship them to you regardless of where you are located. 
Our customers are our top priority and we commit this through our products and we work hard towards building long-lasting and meaningful relationships.
At Yugen Theory we work hard to make sure our customers are 100% satisfied and provided with the best quality at the best prices. The interests of our customers are always the top priority for us, so we hope you will enjoy our products as much as we enjoy making them available to you.
If you have any questions or concerns, you can contact us at anytime at info@yugentheory.com.